If you have a friend who's a big fan of Utopia, I've come up with a few ideas for Christmas gifts. A lot of us are going through major Utopia withdrawal, so this might help ease the pain a little bit.
Christmas gift ideas for #Utopia fans! @UtopiaGossip
Click To Tweet
A Painting from Bella
Bella is now on Twitter and Facebook. If you remember from the Utopia episodes, she absolutely loved to paint and was pretty talented too! I wonder how she would respond if you messaged her and asked to buy one of her paintings as a Christmas gift? I think it would definitely be worth a shot.
But if you don't want to go that direct route, you can also keep an eye on her Facebook page. She's going to start posting her paintings on eBay any day now, and you can bid on them and get them that way instead. Here's another example of the paintings she made:
Here's an idea for giving a Bella painting for Christmas @UtopiaGossip #UtopiaLive
Click To Tweet
Chris Tuorto's Glass Artwork
Chris is starting to sell his glass artwork on eBay. Right now he doesn't have anything currently listed, but he adds new works periodically. You can check here on eBay to see what he's selling.
Hex's Jewelry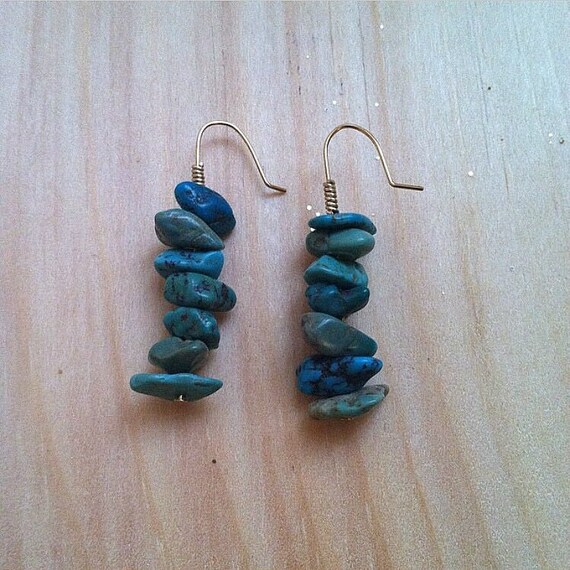 Hex has started a jewelry store called "Movement Jewelry" on Etsy. (UPDATE: Link removed because the store no longer exists!) She currently has two pairs of earrings for sale. If your Utopia fan loved Hex, this might be a good gift choice.
Nikki's Yoga Shop
Nikki has a business website that includes links to yoga items that she approves. The site is here. You might locate some nice Christmas finds this way.
Dedeker's Soap Shop
Yep, Dedeker is now selling soaps on Etsy. Currently listed is a "hot toddy" soap and an "oatmeal stout" soap. I think it's a pretty cool idea, to be honest.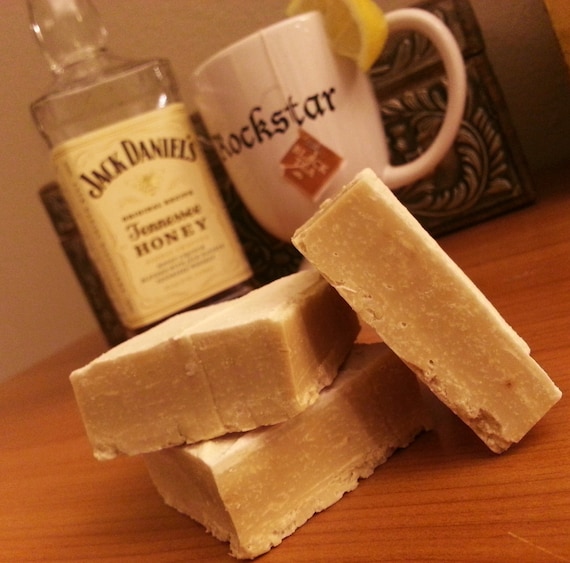 Dedeker's making alcoholic soap on Etsy. Christmas gift? #UtopiaLive
Click To Tweet
Book about Utopia
There are a few books out there on Amazon about Utopia. One is called "The Unauthorized Guide to Utopia." I haven't read it and it doesn't have any reviews, but for $2.99 you could buy yourself a copy first and see if it's worth giving as part of a Utopia Christmas gift set.
Utopia Rewatch Party
Amazon has Utopia episodes available for instant watch (see the link here.) If you want, you could give your Utopia fan a coupon for a Utopia rewatch party, where you pay for their favorite episodes.
Want to stay updated on Utopia and what the cast's up to now? Subscribe to our blog!
[jetpack_subscription_form show_subscribers_total="1″]